wHAT WE OFFER
Our buyers tell us that they purchase our art based on how it makes them feel, "at peace". We hope you find something you like, whether driven by passion, love or a calmness. Future projects will be show below. They include mountains, waterscapes, lifestyle and more.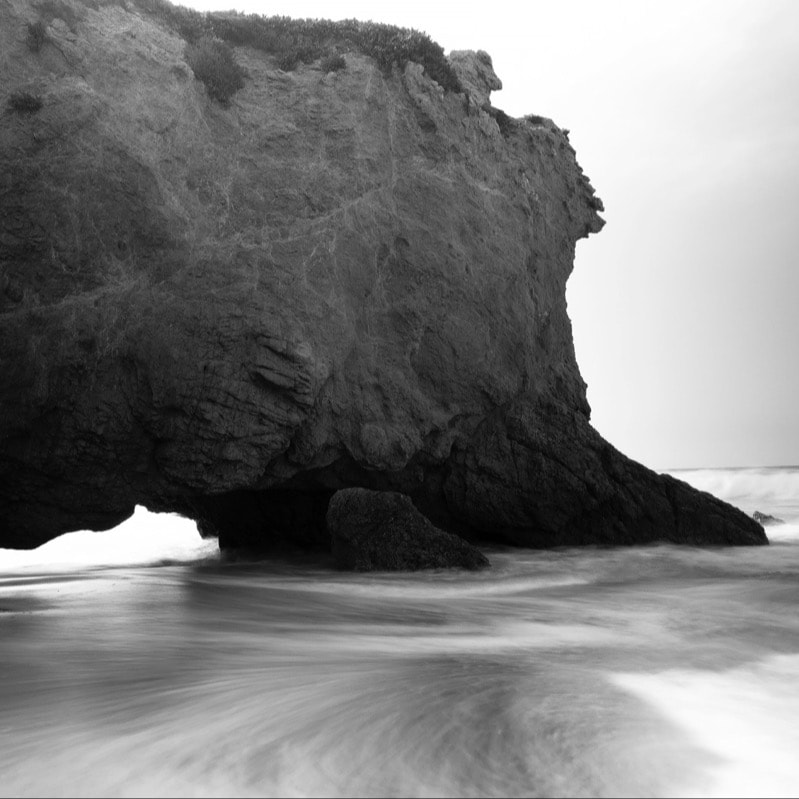 black & white
TAKING ART
BACK TO ITS ROOTS...
ON FILM
THE UNIQUENESS BEHIND SHOOTING ON A MEDIUM FORMAT FILM CAMERA IS SO UNLIKE ANY OTHER CAMERA TODAY. IT SLOWS DOWN THE PROCESS TO SIT BACK, THINK AND CREATE PHOTOGRAPHS AT EXTREMELY HIGH QUALITY AND A LOOK ONLY DEVELOPED ON A MEDIUM FORMAT CAMERA.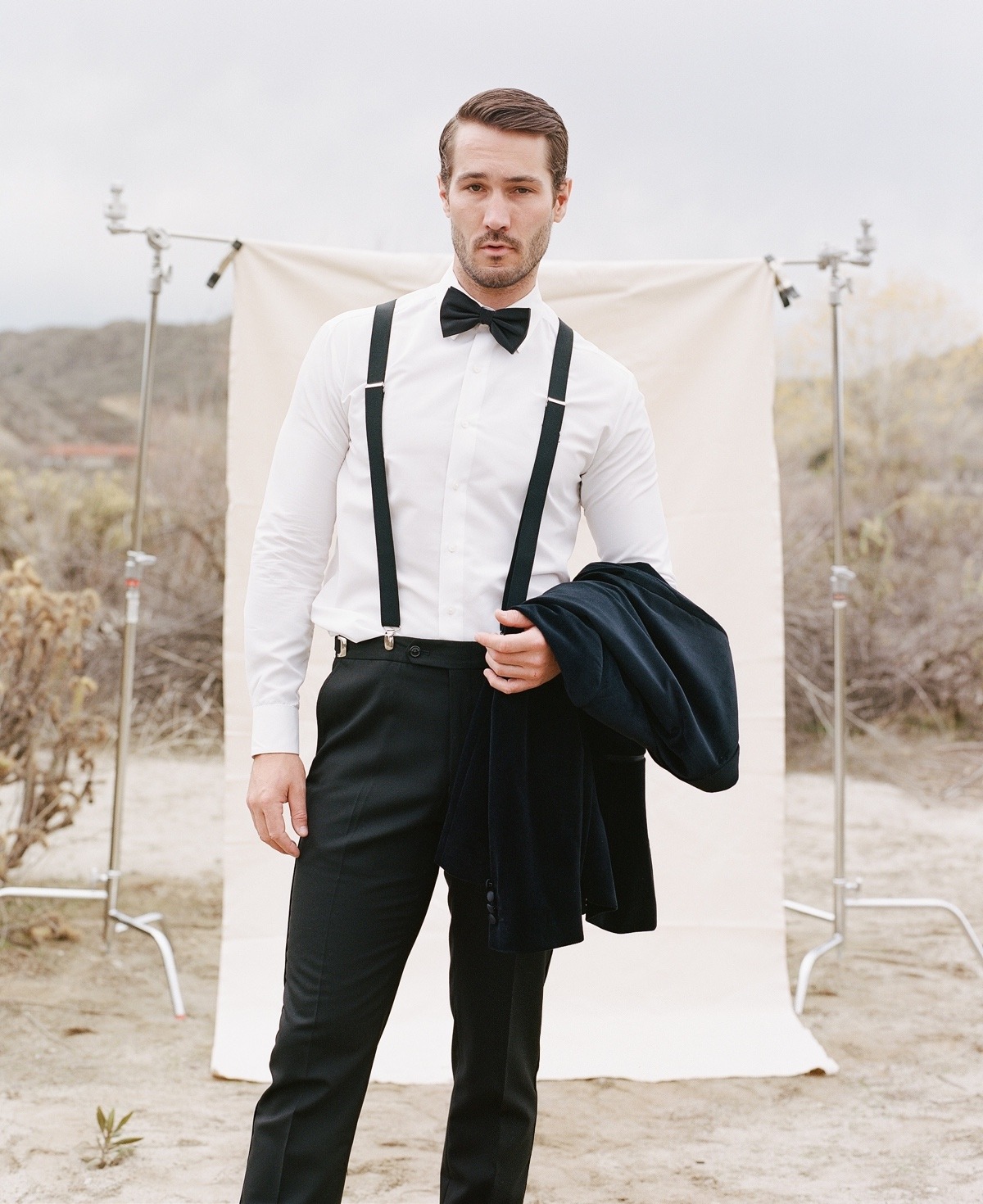 Our art speaks through experience, love and Peace.
Inquire about a custom commissioN